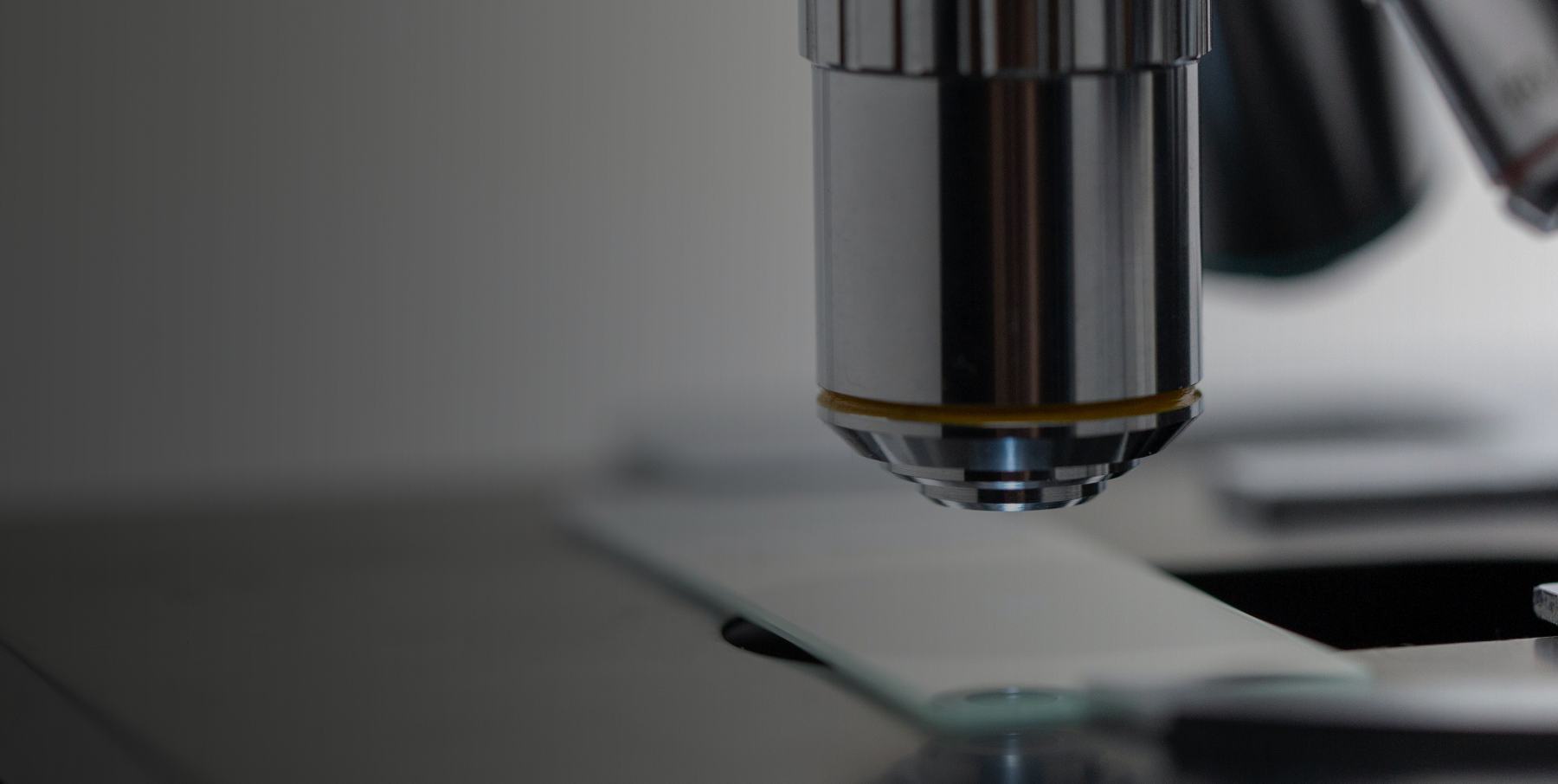 A translation lifeline you can trust
With our proofreading, quality assurance and healthcare translation services, we can support a range of professionals in public and private healthcare, HC/pharma market research, and pharmacovigilance (PV).
Our specialists have relevant experience
Our linguists are all native subject matter experts. We host a fully ISO 9001 and ISO 17100 compliant linguist onboarding process which includes comprehensive testing as well as on-going project monitoring.
We're certified to provide the right support
All members of the project management team have thorough training on specifics of the healthcare and pharmaceuticals sectors. Within PV and HC/ pharma market research, our dedicated team are also trained and certified on Adverse Event monitoring from the BHBIA.
We follow a thorough quality assurance process
Every detail, from numerical data, to terminology and product names, is meticulously checked for accuracy and consistency through our ISO-standard QA processes. Importantly, our lean QA methodologies allow us to tailor the requirements to each individual healthcare discipline.
We can provide urgent support
We know support is often needed quickly - that's why our linguists are available 24/7 at short notice and a weekend team is in place to ensure your deadlines are met. From translating critical documents and reports, to enabling communication through 

interpreting services

, we're there to ensure you get the services you need, when you need them.
"Oxleas NHS Foundation Trust has been working with THG Fluently for a number of years. We find them responsive, willing to innovate and supportive. Access to high quality and reliable interpreting is vital for service users, patients and their families in order to be fully involved in decisions about their care and treatment. THG Fluently is part of the team enabling us to achieve this."
Our interpreters have 50 hours minimum medical interpreting experience before working with THG Fluently.
Let's Talk Fluently
Interested to know more? Reach out to our expert team and discover our specialist healthcare and PV services.