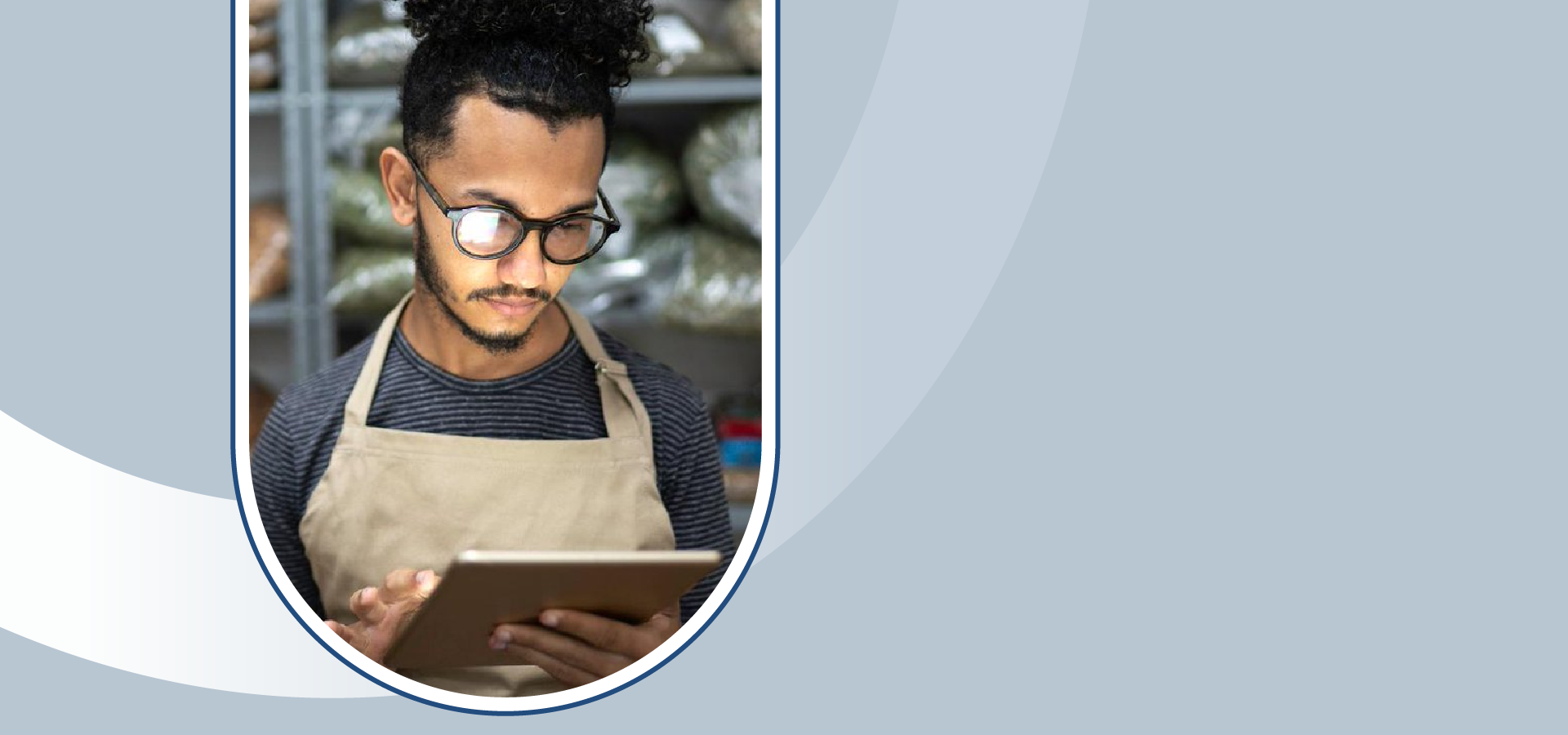 Convert clicks into customers
Expand your ecommerce business into new markets with website translation that not only drives engagement but converts into sales.
Join us as we speak with leading luxury skincare brand, ESPA, about the importance of localisation.
We follow style and tone of voice guidelines
By working closely with your brand team, we can ensure our linguists understand and adhere to your brand tone of voice at every touchpoint. We can also support in the creation and management of international style guides.
We'll work with you to develop the best approach
Did you know we are the localisation force behind our parent company, THG - the leading pureplay DTC business in the world? As a result, we have in-depth experience working with THG brands across retail and ecommerce, and have observed the impact of localisation on brand performance. We combine our experience with your performance ambitions to advise on an optimised multilingual strategy and translation approach, creating a tailored solution that works for you.
Creating efficiencies through technology 
Our Translation Memory (TM) technology not only helps ensure consistency across projects, it also allows us to leverage previsouly translated content to reduce turnaround time and cost. Our managed terminology solution ensures your key brand terms are captured and implemented for a consistent brand experience in each market.
We also have systems in place to support a wide range of file formats to reduce tedious copy/paste requirements. Plus, our workflow engine reduces the number of manual steps in a translation process to maximise process efficiency.
Want to learn how to optimise for online marketplaces? Discover how with our free online resource. 
Create connections through optimised content
Content is a fundamental component of success online, with brands engageing with and inspiring their audience through the content they produce. Across every touchpoint, content is your strongest brand advocate. It is critical to make the same effort to meet customer expectations in every market and across every channel.
Our 

content creation

 and translation teams focus on understanding your brand and your audience to produce high performing, on-brand content that inspires and converts.
Another critical component to online content is its capacity to attract new customers. Our 

SEO

 team are specialists in matching brands with audeinces and work closely with our content teams to deliver high performing multilingual keyword research, page optimisation and creation of metadata for organic and paid search. We also offer expert marketplace optimisation services, helping boost our clients' performance on reseller sites across the world.
Let's Talk Fluently 
Interested to know more? Reach out to our expert team today and start your journey to global markets.