Speak to any audience, fluently
Enable your business to communicate fluently on a global scale, and discover why industry-leading organisations trust THG Fluently to help connect them with international audiences.
The 2022 Beauty Trends Report: US & APAC
In the wake of Covid-19, changing consumer habits have emerged and gained momentum across the world, reshaping the global beauty landscape. But how do these trends vary across two of the largest regions for beauty consumption? 
From the rise of phygital experiences, to an expanding interest for personalised products, discover the trends and opportunities in the US and APAC beauty markets in our latest report.
READ NOW
Services
We're passionate about delivering the language services that are right for you. That's why we've developed a services portfolio that enables you to select exactly what suits your organisation and its projects.
LEARN MORE
Free Consultation
We're here to support you across your entire localisation journey, including helping to build and expand your strategic approach. Why not have a consultation with our expert team to discover what services are the right fit for your international goals?
REACH OUT TODAY
Sectors
At THG Fluently, we're trusted by global clients from multiple sectors – not just because we're experts in what we do, but because we specialise in the services and products our clients provide. From market research, to ecommerce, to healthcare, our sector specialisms enable us to deliver projects and solutions tailored to you.
LEARN MORE
Careers
Behind every project lies our incredible people – from our global network of linguists to our international offices. Have you got the passion to deliver leading language services to global clients?
Discover the opportunities we have to become part of the THG Fluently family.
FIND YOUR PERFECT ROLE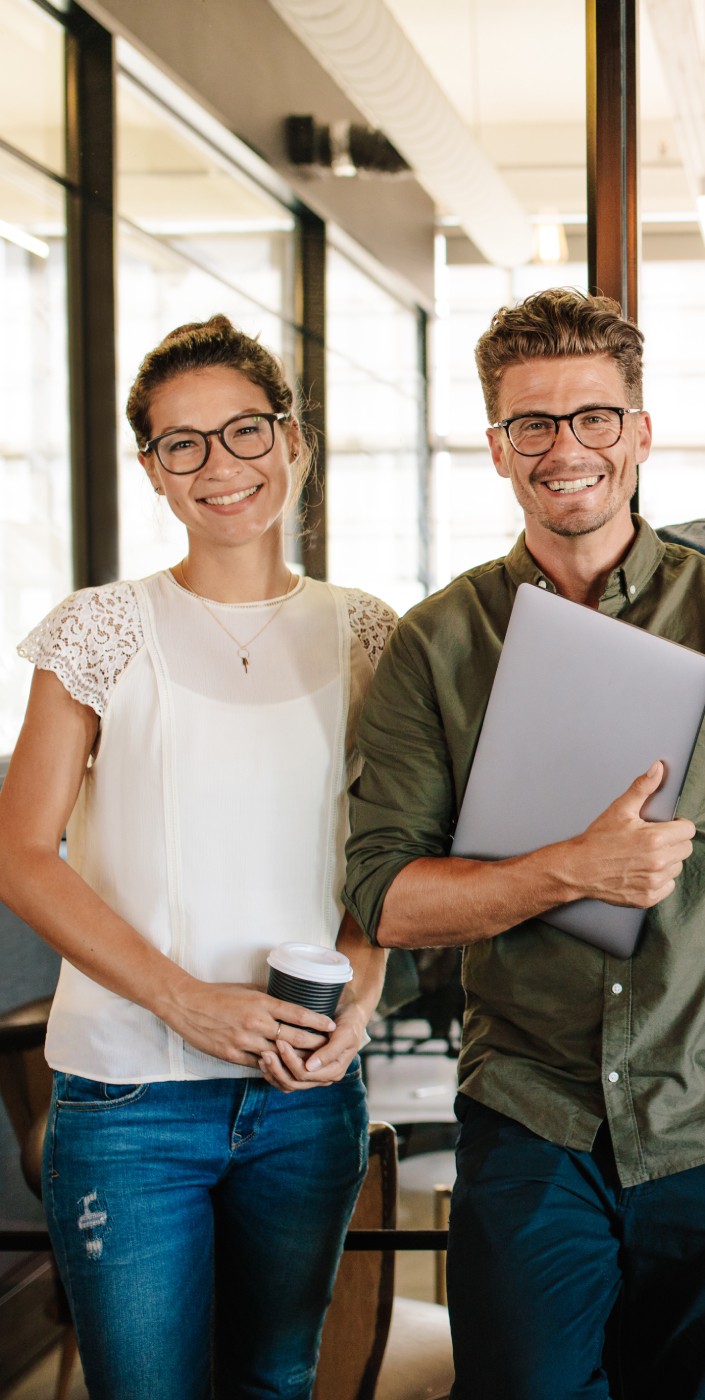 160+ Languages
Delivered by our global network of specialist linguists.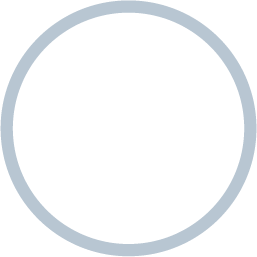 24/7 Coverage
Managed by our international offices and weekend teams.
Proven brand growth
Working with industry-leading brands across the globe.
Part of THG Ingenuity
Delivering end-to-end ecommerce solutions to reach audiences around the world.