Good enough simply isn't enough
The quality of a translation determines how effectively it communicates your message. That's why Quality Assurance (QA) comes as standard with all of our services.
Get double assurance
QA is a language-neutral process, comparing the translation against the source text. It means that regardless of native language, our checkers can handle the QA process the same way for every project. When coupled with the expertise of our native-to-market linguists, it ensures all projects are completed to the highest quality.
You're in the best hands
Each and every checker in our dedicated team has a sharp eye for detail and a proven background in linguistics. As well as following client preferences, internal guidelines and pre-approved glossaries, they've been fully trained on our internal processes and are experienced working to specific client instructions.
Have confidence in the results
In addition to the expertise our checkers bring to the QA process, they are all supported by advanced technology to ensure certain elements are verified in the most advanced and efficient ways possible.
Our Quality Assurance includes checks on elements such as:
Spelling & Grammar
Numerical Mismatches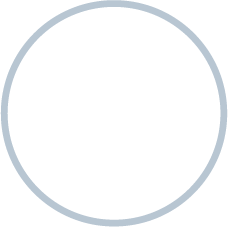 Completeness
Formatting
Let's Talk Fluently
Interested to know more? Reach out to our expert team today to ensure quality and consistency in any market.