Working to make a positive difference
As part of THG, we're committed to working responsibly, engaging with local communities and reducing any adverse impacts of our business on the environment.
People
At THG Fluently, we value and recognise our people as our most important asset. And we're committed to providing staff with a safe and healthy working environment at all times.
As an equal opportunities employer, we ensure no one receives less favourable treatment on the grounds of race, sexual orientation, age or disability. Diversity is key to our business, so we make sure we take every opportunity to promote and maximise it.
We also believe in consulting with all our employees to create and design policies and initiatives that have company-wide impact.
Community
THG Fluently is proud to be a member of the Business Language Champions scheme, helping school children realise the benefits of learning another language by interacting with the local business community.
The scheme is part of a wider remit laid out by the Regional Language Network that works to promote language and cultural skills nationwide.
THG Fluently was named as the first language services agency in the country to become a Business Language Champion having completed the first in a planned series of school workshops at the Convent of Jesus and Mary Language College in Willesden, North-West London.
The interactive workshops focus on promoting different career opportunities in the translation and interpreting services industry to students whose first language is not English.
Environment
We're committed to operating our business in a sustainable way by carefully monitoring the impact of our operations on the environment and implementing procedures to reduce and, wherever possible, eliminate the unnecessary use of natural resources. 
We've implemented a range of practical steps to conserve resources and minimise our consumption on a daily basis. For example: recycling waste paper, ensuring that all staff turn their computer monitors off at the end of each day, and recycling used printer cartridges.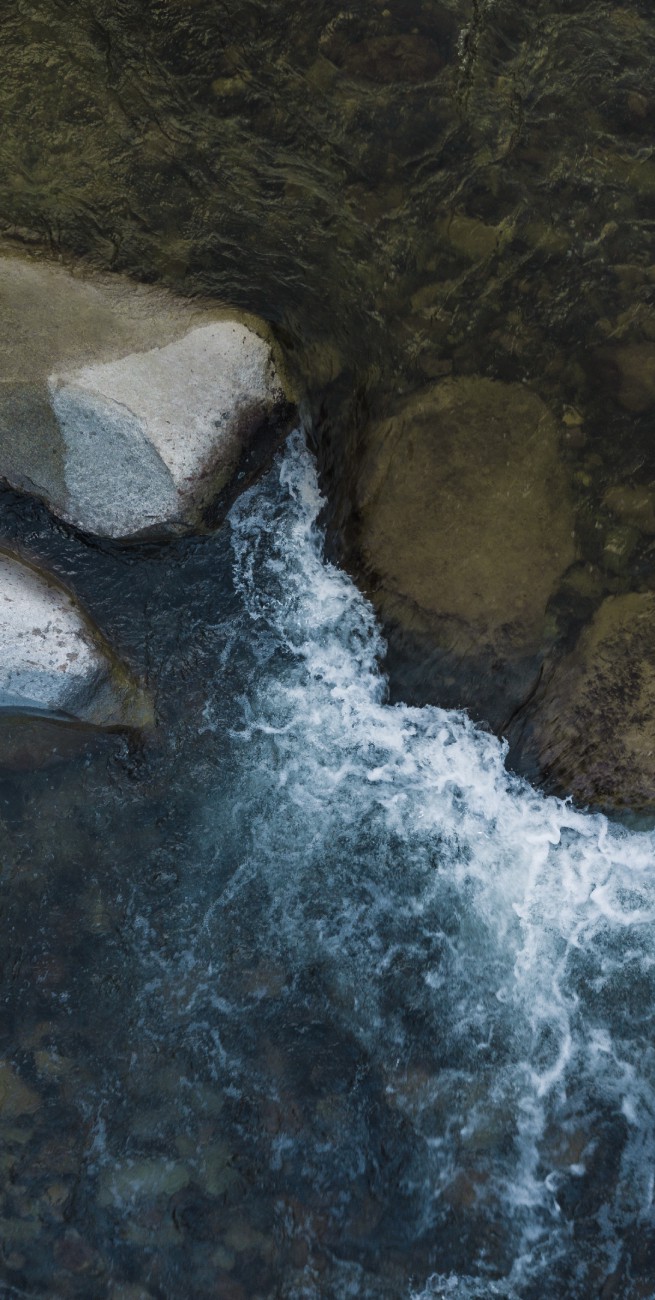 Carbon Neutrality Commitment 
We are committed as a company and as part of THG to minmising our impact on the environment. We are proud to have achieved CarbonNeutral® service certification in accordance with the CarbonNeutral protocol, the leading global framework for carbon neutrality. Through our certification we are supporting emission reduction projects across the world to the benefit of the global environment and that of local communities. Our ambition is to continue implementing processes and initiatives to reduce our environmental impact further. As part of THG Ingenuity, we are also excited to be part of their ambition to be one of the world's first 'green' ecommerce platforms.