Get quality data insights quicker
If saving time and costs is a priority for your project, coding makes a great alternative to verbatim or open-end translation. This, combined with our own training on verbatim coding and quality assurance, helps ensure you'll get accurate results.
Expertise you can rely on
Our coders are trained in-house or already experts and have proven experience in sectors such as healthcare, sociology, financial services, and consumer marketing.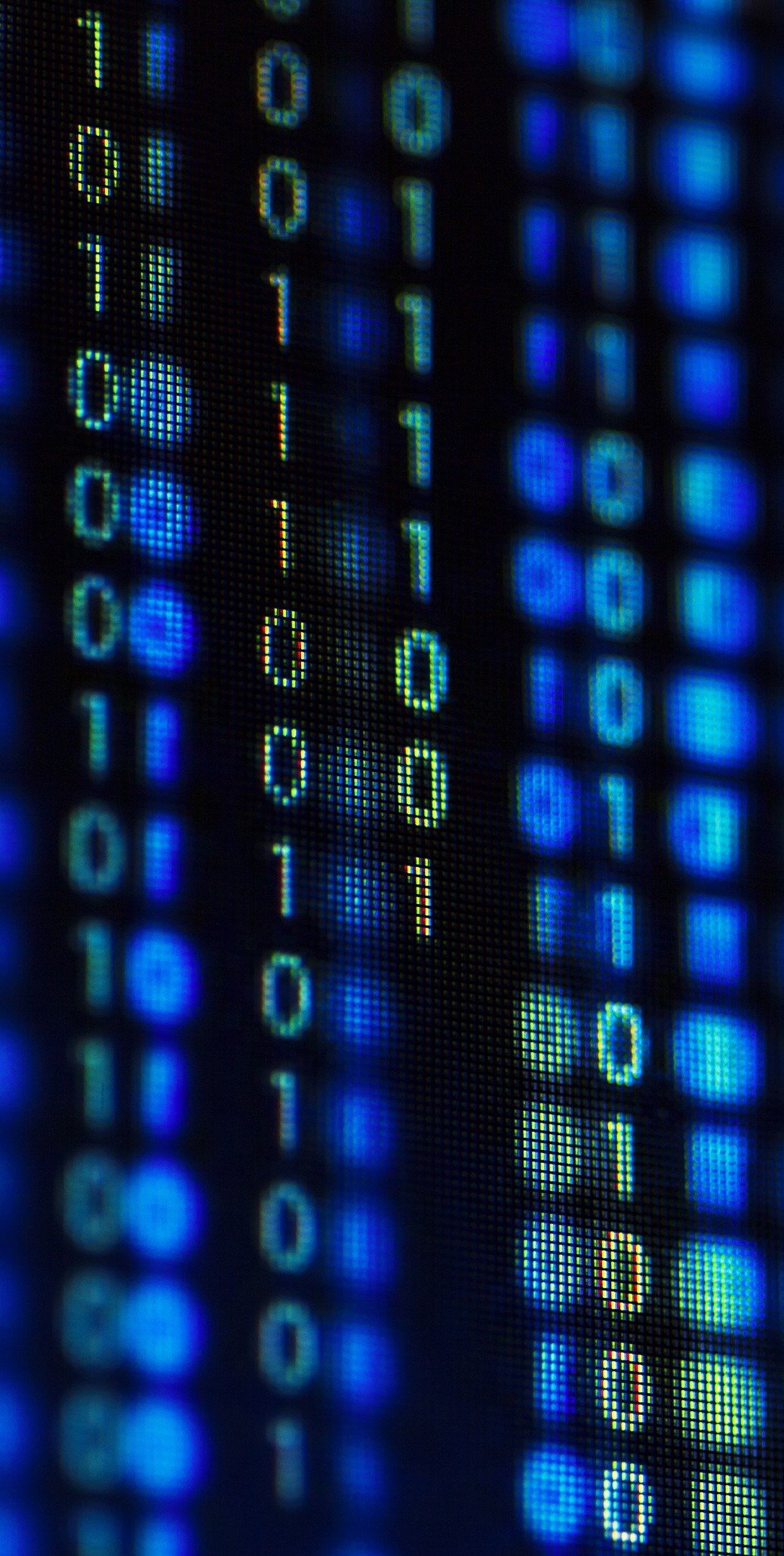 Get added flexibility
As well as working with specialist coding platforms, such as Ascribe and Codeit, we can code within all file formats generated by data collection software. We can also build or modify your code frames and provide you with top line analysis.
Count on accuracy

Many of our linguists have extensive experience in coding and 

market research

 translation, combined with our own training on verbatim coding. This means you'll always get quality results.
Our coding services
VERBATIM RESPONSES
TRACKERS
BRAND CODING
BRANDING
U&A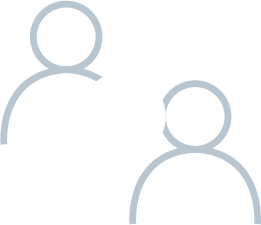 CUSTOMER / EMPLOYEE SATISFACTION
AD HOC STUDIES
'OTHER SPECIFY' RESPONSES FOR PRODUCT TESTING
Our trained market research coders process more than 30m verbatim responses across 60 languages each year.
Let's Talk Fluently
Interested to know more? Reach out to our expert team today to discover our dedicated market research services.