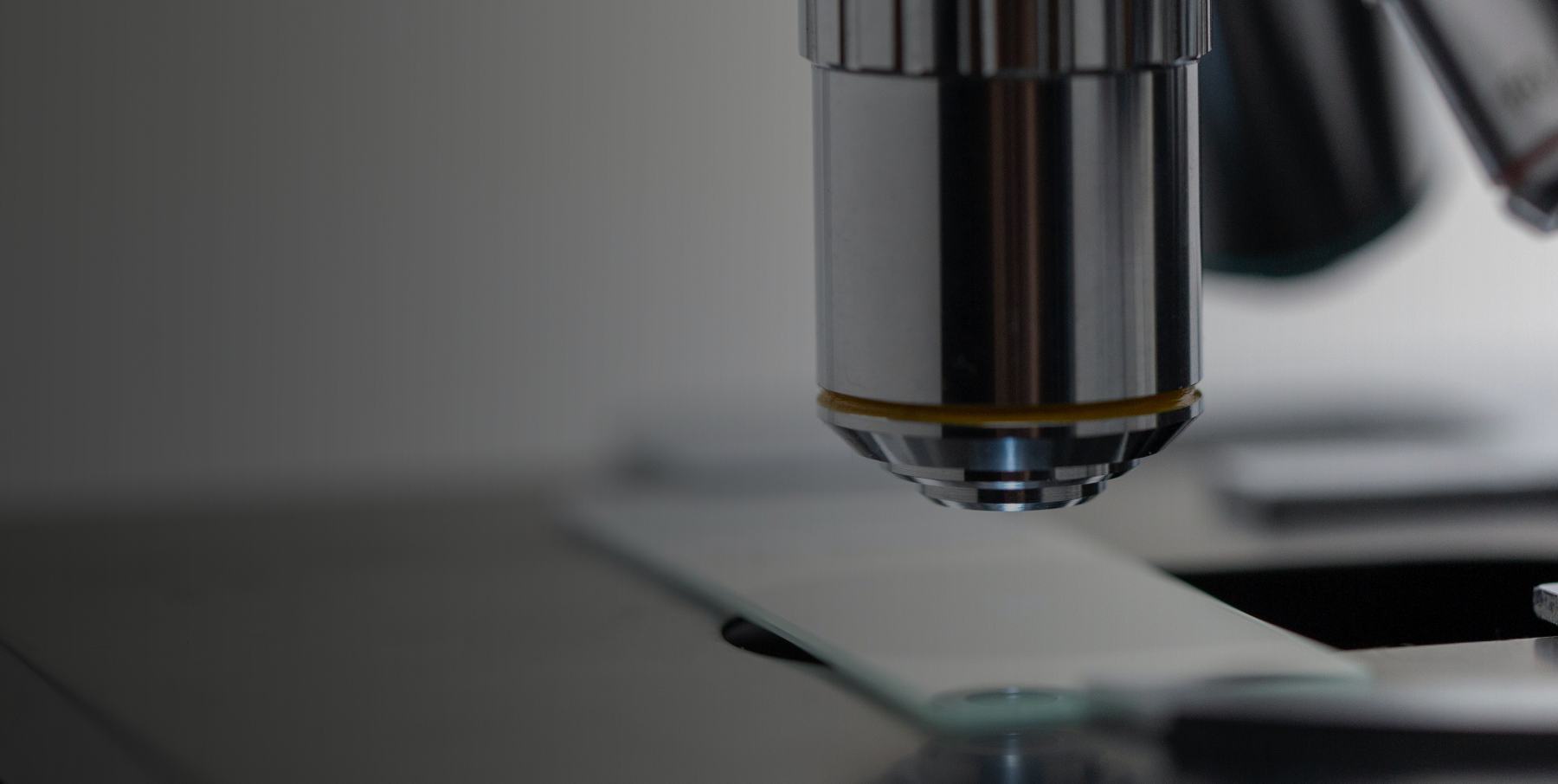 Making complex translations compliant
With key account managers and project managers BHBIA certified in adverse event (AE) monitoring, we can provide expert AE translation and AE check services to clients in Healthcare Research and Pharmacovigilance.
Work with experienced professionals
Whether you need AE checks or translation, our project managers assign the most skilled linguists to your project for a tailored workflow process. For continuity, they remain on the same project the entire duration, with back-up resources available if needed.
Get a tailored approach
We assess the requirements of every project individually, allowing us to tailor and scale our approach based on the demands and critical status of each project. Plus, since we process automated exports of survey data, you can leave file preparation, allocation of work, word count tracking and costs to us.
Expect accuracy and quality
You can rely on the experience and specialist skills of our team to deliver your project with accuracy and quality. Additional AE checks can also be carried out on any 

coding

, 

transcription

 and content analysis project we provide. Plus, fast turnaround times through our global office network ensures no deadline is impossible to meet.
What's the difference?
AE Checks 
notifying you of an AE based on the information you share with us, which may require some translation.
AE Translation
translating information about an AE which you provided us with but we don't need to check for AEs.
Let's Talk Fluently
Interested to know more? Reach out to our expert team today and discover our specialise services.